Waxing Salon for Men in Tokyo
Queen's Wax is a men's waxing and laser depilation salon located in Tokyo. We perform over 5,000 hair removal treatments for men annually. With over a decade of experience as a men's Brazilian waxing salon, our staff consists of seasoned professionals, ensuring a safe and reassuring experience during your treatment.
Each salon is conveniently situated within a 5-minute walk from major Tokyo transportation hubs, including Shinjuku Station, Ikebukuro Station, and Ebisu Station, making them easily accessible and centrally located.
Our hair removal staff consists exclusively of women in their 20s and 30s. However, we take special care to create an environment where even shy male clients can feel at ease. We make efforts to ensure that you won't have to come into contact with other customers, and we strive to maintain a relaxed atmosphere during the treatment.
We have English-speaking staff available, so please feel free to contact us in English via phone or email for any inquiries.
Salon Access
Ikebukuro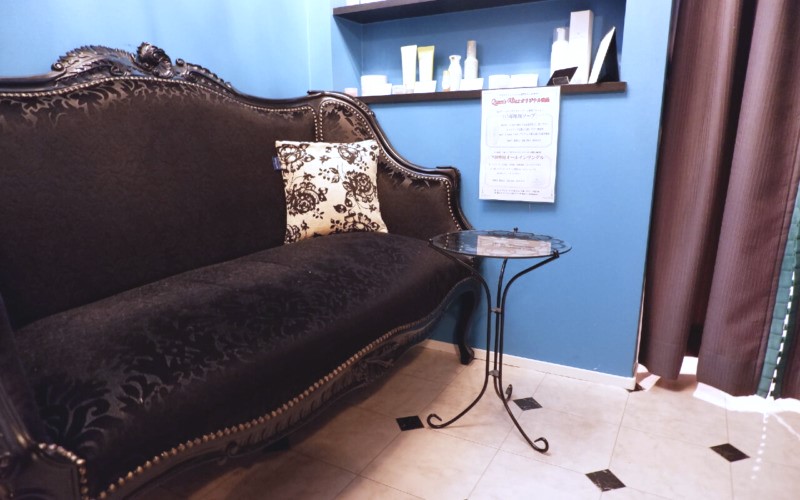 5 minutes walk from Ikebukuro station (East exit)
Working hours: 10am – 10pm
Shinjuku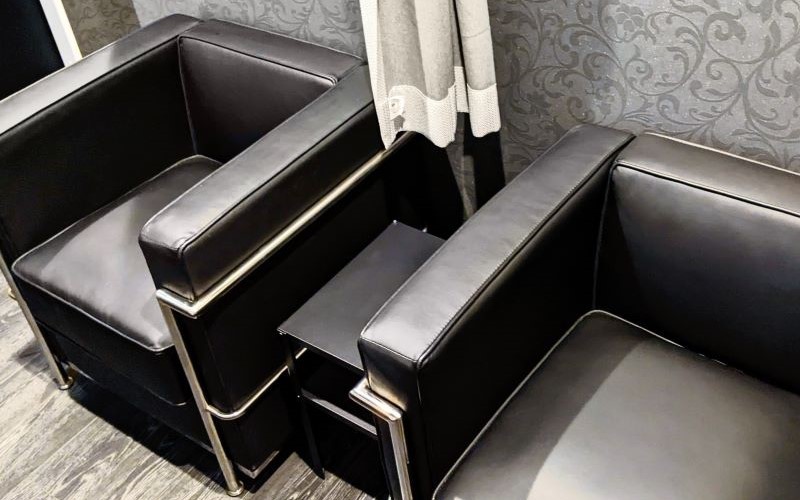 3 minutes walk from Shinjuku station(East exit)
Working hours: 10am – 10pm
Price List
Brazilian Waxing:9,900yen(≒$67/€63)→7,900yen(≒$54/€50) for the first time!
Full legs: 11,000yen(≒$75/€70)
Full arms: 8,800yen (≒$60/€56)
Belly & chest:8,800yen(≒$60/€56)
Back : 8,800yen(≒$60/€56)
Hip: 4,400yen(≒$30/€28)
Nose:2,200yen(≒$15/€14)
Full body:49,500yen(≒$335/€315)
Please click here to see the full menu. (The page is written in Japanese. Please use the translate function)
Message from Salon Manager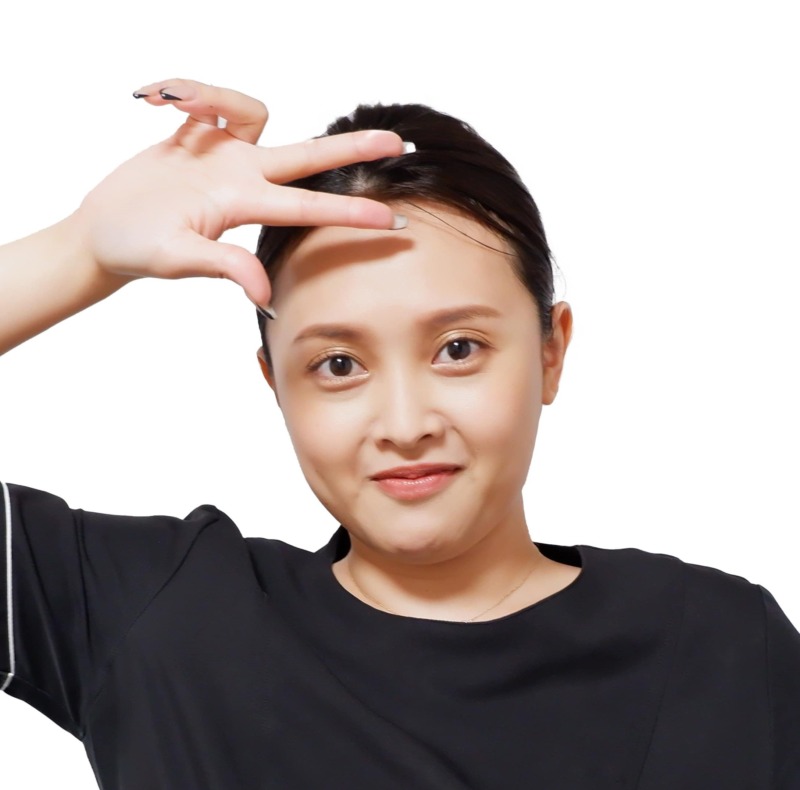 "Hello, I'm Watanabe, the manager of Queen's Wax Shinjuku.
In recent years, the number of foreign visitors to Tokyo has increased, and we have seen a growing number of customers at our salon. We are committed to addressing the confidential concerns of men and strive to help our customers on a daily basis. At Queen's Wax, we focus on the following aspects when it comes to our male customers:
We continually work to improve our expertise and knowledge in delicate zone hair removal through regular training sessions.
We provide a holistic customer service experience, creating a space where male customers can consult about their concerns and relax during hair removal treatments.
To ensure your peace of mind, both our reception and treatment staff are proficient in English at all of our locations.
At Queen's Wax, we aspire to make your everyday life more comfortable and pleasant. Thank you for choosing us, and we look forward to serving you."
Frequently asked questions
How can I make a reservation for the treatments?
Please call us or fill out and submit the reservation form here (link). Then, you will get a reply from salon staff within the same day.
Reservations can also be made through a message on Google Maps.
Is credit card payments acceptable?
Yes. Various credit cards such as Visa, Master, American Express, and Diners are accepted.
Can I cancel the reservation?
Please call us at least one day before the booking. A cancellation fee will be required if you cancel on the same day of the reservation.
Important Information for Your Visit
For waxing, the hair should be at least 1cm in length. If you typically perform self-treatment, please let the hair grow for at least two weeks before coming in. Your hair can't be too long. If you don't usually do anything, please come as is.
On the day of laser hair removal treatment, please shave the hair on the treatment area before coming in.
On the day of laser hair removal treatment, do not take any medication. If you are on regular medication, please consult your primary care physician in advance.
On the day of laser hair removal treatment, do not apply any body cream, deodorant, sunscreen, or other products to your skin.
Avoid swimming in the sea, hot springs, or pools for 24 hours after treatment. If you have an upcoming event, we recommend using the salon 2 to 5 days in advance.
Depending on the condition of your skin and your health on the day of your appointment, our hair removal staff may refuse treatment.
Cancellations, changes to your appointment time, or menu changes should be made by 10:00 PM the day before your appointment. There may be a 20% charge for cancellations or changes on the day of the appointment.
If you are going to be more than 10 minutes late for your appointment, please call us at (03-6912-5543). If we don't receive a call, your appointment may be automatically canceled if you are more than 15 minutes late.
If you have any other concerns, please contact our customer call center before making a reservation or coming in. Phone number: 03-6912-5543, Hours of Operation: 10:00 AM – 10:00 PM (excluding December 31 and January 1)."